4 tags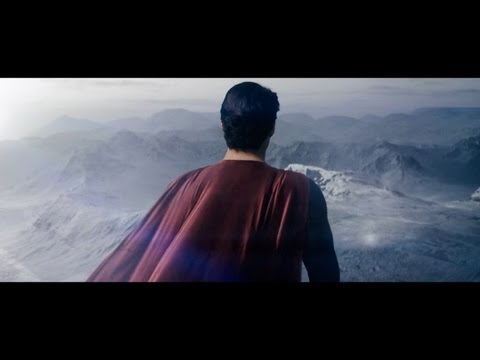 4 tags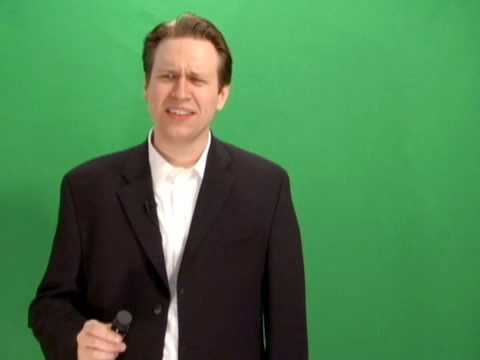 5 tags
"To achieve great things, two things are needed: a plan and not quite enough..."
– Leonard Bernstein
3 tags
2 tags
1 tag
4 tags
The Beginningend
My wife and I went to Best Buy last night in search for a good laptop she can use for her real estate biz. We ended up getting the Google Chromebook, and because Google knows how to price their products well, we were able to get a scanner/printer, and a laptop case. All under $400. I would say this is the end of an era, at least for me. An era where the only place to go for computers or...
1 tag
All Sons & Daughters - Live
What a fantastic record. One of the better live worship albums of this decade.
1 tag
Words.
So I put a lot of pictures on this blog. In fact, I don't think I've written a post in a couple of years that wasn't just a repeat from Instagram. Taking photos isn't necessarily a bad thing, but I'd like to change that.
1 tag
1 tag
1 tag
1 tag
2 tags
2 tags
1 tag
1 tag
2 tags
1 tag
2 tags
2 tags